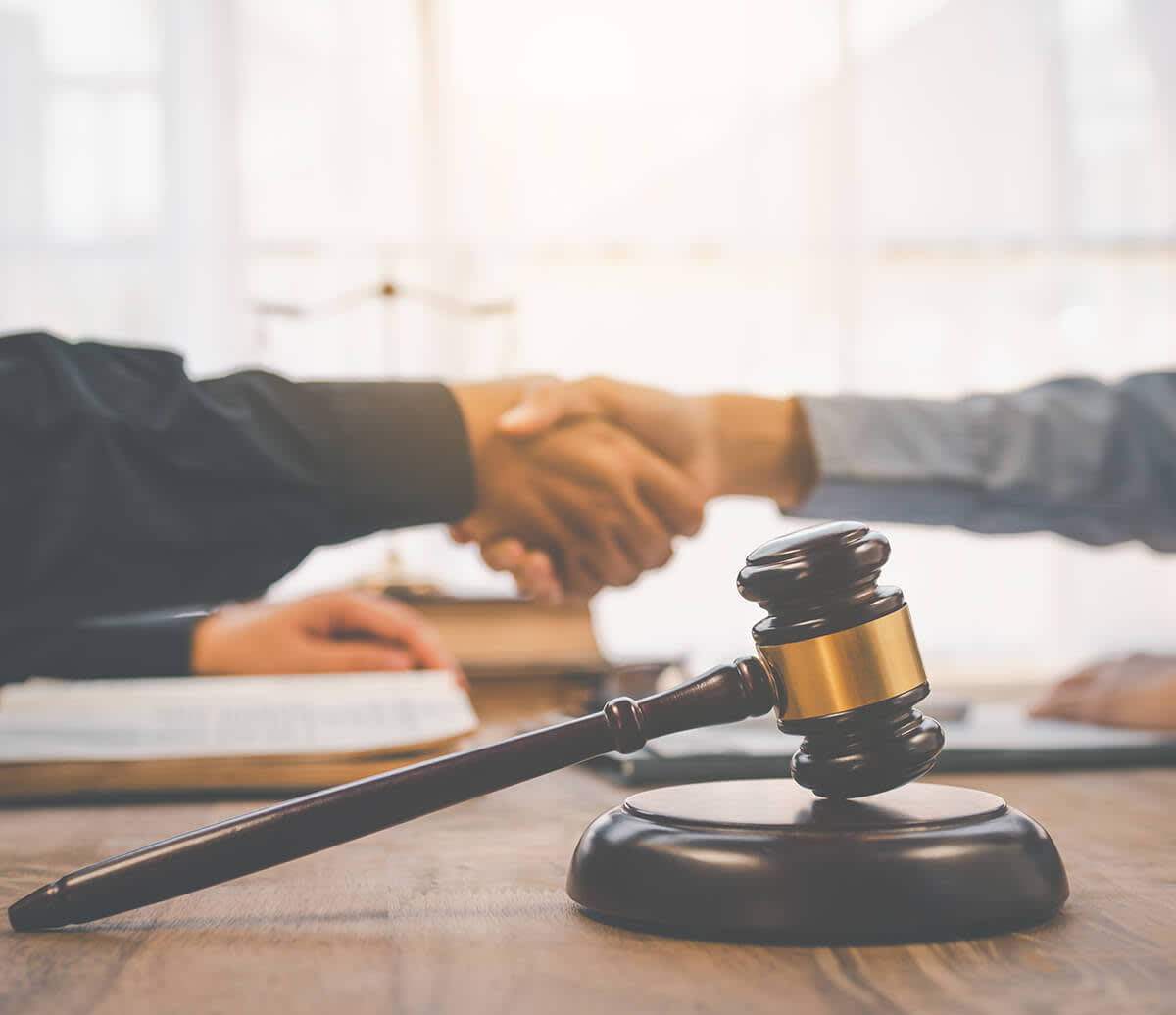 Over 50 Years of Experience
The attorneys at Backus & Ernst, LLP have built a successful track record and have done so at a fair cost. We have over 50 years of experience in handling cases involving complex litigation of employment, construction, real estate, contract and personal injury cases. Our history of success is built on our philosophy of focusing on your results. We also understand that keeping you up to date is critical to the most important person in the litigation – you!
Backus & Ernst, LLP's attorneys have worked in downtown Los Angeles for over twenty-five years. We combine experience with personal attention to ensure you receive the service you need in a difficult time.
We represent clients in the following types of cases:
Construction Litigation, Contract Disputes, Liens, and Defects

Employment Defense of Discrimination and Harassment Claims

Real Estate Litigation

Business Litigation and Commercial Disputes

Personal Injury Cases - Serious and Catastrophic Injuries

Wrongful Death
With over 50 years of litigation experience, Backus & Ernst, LLP have the seasoned attorneys you need when obstacles get in the way of your business and livelihood. Our careful, confident and detail-oriented approach has been crafted through decades of litigation, trial and success in complex cases. Call us or send an email to get in touch with us.